Here to help!
At our Contract Cutting ficility, Projet Lego, we help our customers with a variety of services related to waterjet cutting. We start by listening to your needs and challenges and together we define the right solution for your business.
We offer services like waterjet cutting, programming, machining, purchasing of material and logistics, in combination or separately.The combination of our flexible production, broad portfolio of services and our extensive industrial knowledge provides us with the tools necessary to create customer satisfaction. We want nothing short of delivering on time, with the right quality and to a cost that makes your business profitable.

Projet Lego, a buisiness area within Projet System, is today one of northern Europe´s main actor within waterjet contract cutting and has a proven track record when it comes to delivering professional services related to waterjet cutting. If you want to know more about Projet Lego and what we can do for you, please contact one of our Production Managers, Carina Jönsson or Robin Yllenius and we will contact you promptly.
We are here to help!
Machinery:

Abrasive:
Kongsberg - 4000x2000 - 8 cutting heads
Aliko - 4000x2500 - 8 cutting heads
FlexJet - 4000x2500 - 4 cutting heads


Pure water:
Projet - 3000x1500 - 6 cutting heads
Projet - 2000x1000 - 6 cutting heads
Projet - 800x500 - 6 cutting heads


3D robotics (pure water)
ABB robot - 1000x1500m - 1 cutting head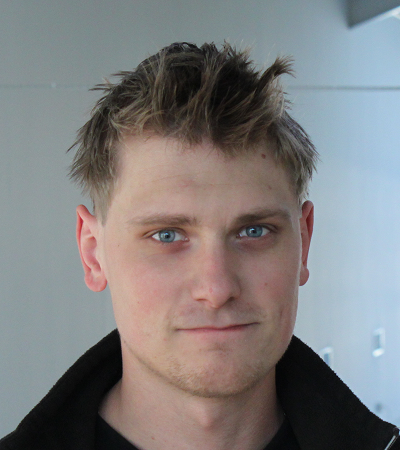 Robin Yllenius

Production Manager Projet Lego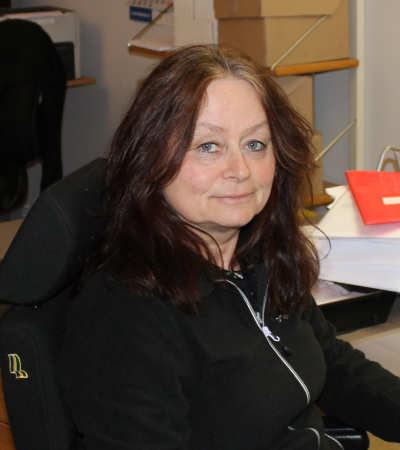 Carina Jönsson

Plant Manager Projet Lego