Shape Process Automation got service technicians all over Europe. In collaboration with our partners we can offer services worldwide.
Please see our contact info below.
Do not hesitate to contact us!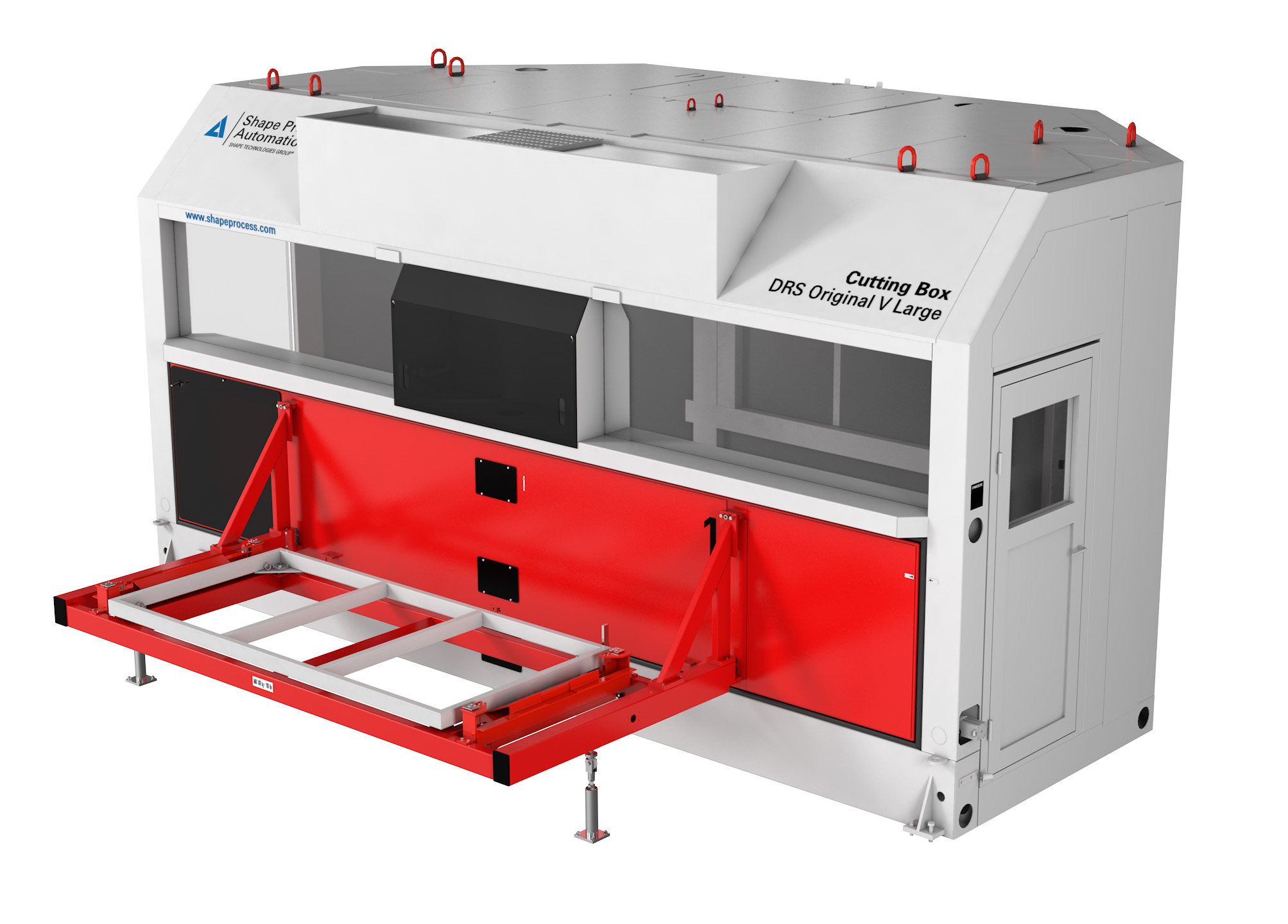 Cuttingbox Service
DRS offers a variety of different services and rebuilds for waterjet systems and are specialist in ABB robotics. For more information please contact info.eu@shapetechnologies.com
2D Cuttingtable Service
DRS offers services for 2D cutting tables. We are also specialists of cutting heads.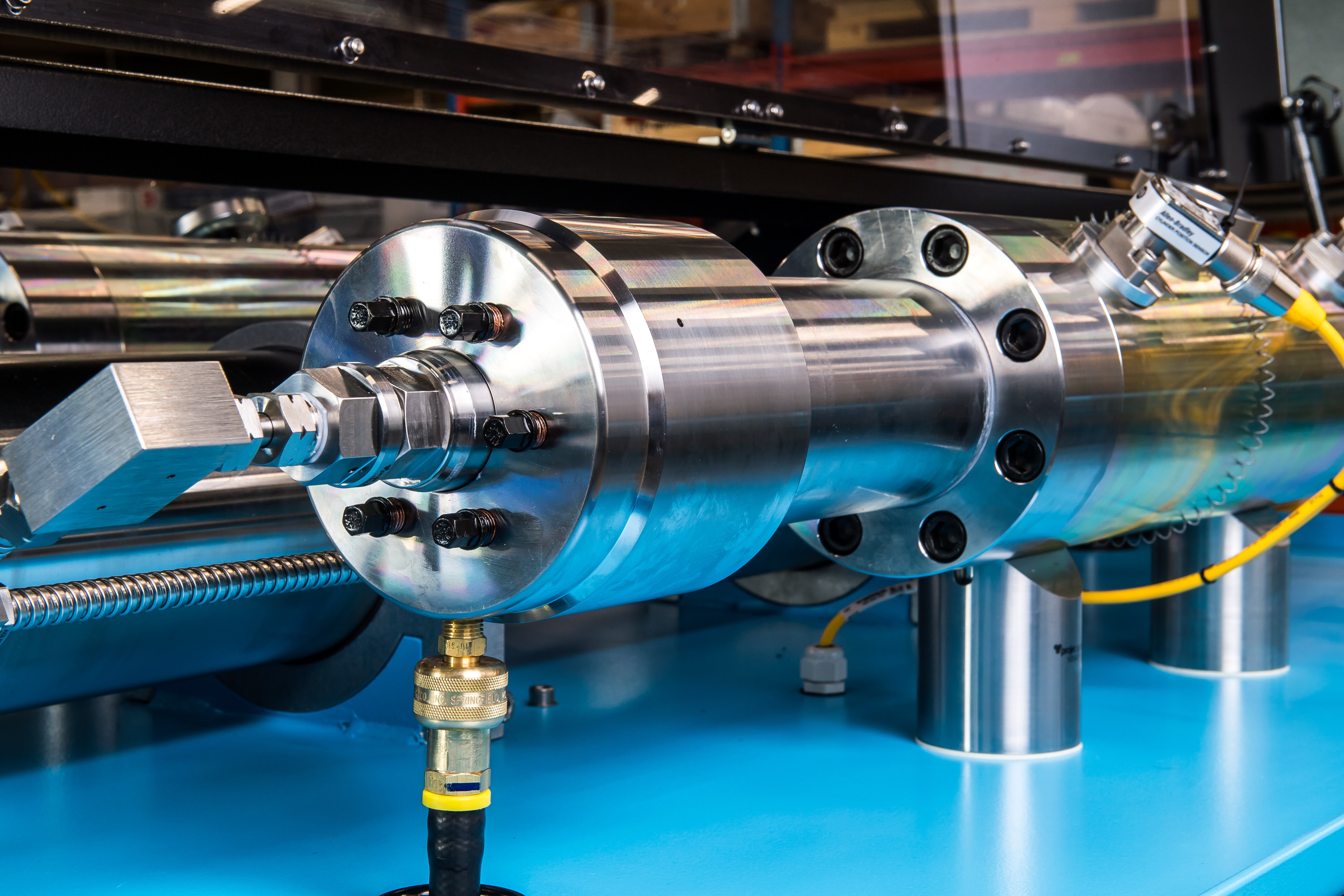 Pump Service
DRS offers pumpservices and service contract for all major brands. Proline, KMT, Flow, BFT
Aftermarket Field Service Manager
Peter Norris
Mobile: +44 7917 171 325
peter.norris@shapetechnologies.com
France
SPA France Office
Office: +33 329 859 276
drs-france@orange.fr

Benoit Twarog, Director
Mobile: +608 640 893
benoit.twarog@shapetechnologies.com
Germany
Florian Gries
Field Service Engineer

Mobile: +49 160 7081 489
florian.gries@shapetechnologies.com
Henning Simon
Offline robot programming
Mobile: +49 1607 003 243
henning.simon@shapetechnologies.com
Jochen Huth
Field Service Engineer,
Offline robot programming

Mobile: +49 1511 6742 767
johen.huth@shapetechnologies.com
Czech Republic
Libor Halir
Field Service Engineer
Mobile: +33 775 944 707
libor.halir@shapetechnologies.com
Poland
Sebastian Puławski
Field Service Engineer

Mobile: +48 789 458 866
Sebastian.pulawski@shapetechnologies.com
Scandinavia

Ulf Brorsson
Field Service Engineer

Mobile: +46 708 324 520
ulf.brorsson@shapetechnologies.com
Magnus Turesson
Field Service Engineer

Mobile: +46 708 324 596
magnus.turesson@shapetechnologies.com
United Kingdom, UK
Richard Dempster
Field Service Engineer

Mobile: +44 7592 503 983
richard.dempster@shapetechnologies.com
Robert Wise
Field Service Engineer

Mobile: +44 7717 651 406
robert.wise@shapetechnologies.com